Teacher Aides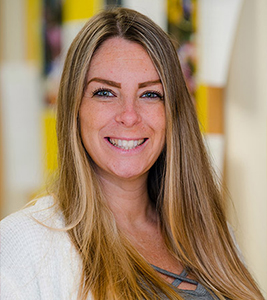 Ms. Alison Schilero Schaffstall is alumni of WCNS and well as the WSSD schools. She has worked as an aide in many of the classrooms at the school and is currently an aide in the in the Meerkat's Morning Out class. She has many years of experience working with children of all ages through summer camps and babysitting. She studied at DCCC.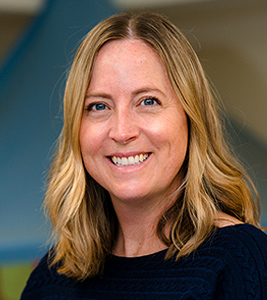 Jess Trout joined the WCNS staff as an Aide in the Meerkat Morning Out (MMO) classroom during the 2021-2022 school year. Prior to working at WCNS, she was a parent and volunteer at the school from 2009-2016. Jess graduated from West Chester University with a BA in Psychology and minor in Spanish, as well completed some graduate work in the field of counseling.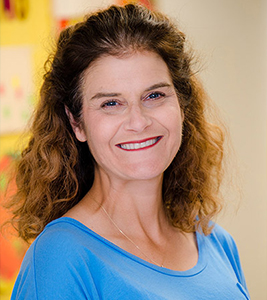 Abby Finney joined us in 2013 when she relocated her family from Alabama. She is a graduate of the University of Virginia and has a degree in Psychology. Abby worked as a pharmaceutical rep for much of her early career, and she also served for ten years on the Junior League of Birmingham where she worked on various projects, which focused on the welfare of women and children in the Birmingham area. Abby works as an aide in Meerkat's Morning Out and the Play School Hippos class.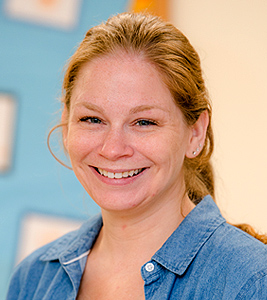 Sam Mirante joined WCNS as the Play School Hippos aide in 2014. She has worked in a few of the classrooms, and she currently is the aide in the Zebra class. Sam graduated from West Chester University with a degree in Psychology. She has many years of experience working with children including being a nanny, doing Lego club, helping with summer camps, and being an assistant teacher to a kindergarten class.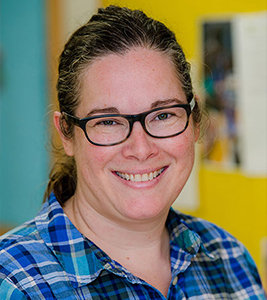 Kami Rose has experience testing, substitute teaching and has worked as an accounting clerk and office manager before joining WSNS in 2014. She worked as an aide in several classrooms and is currently an aide in the Elephant classroom. Kami has a Bachelors in Elementary Education from West Chester University.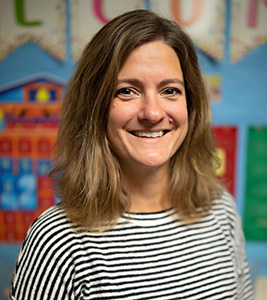 Shelley Pellegrini started as an on-call substitute and officially joined the Co-op staff as an aide in the Lion class in 2018. She is currently the aide in the Lion and PM Kindergarten classes. Prior to moving to the area Shelley worked as a Title1 teacher in grades K-3. She holds a Bachelor of Science in Sociology from Portland State University.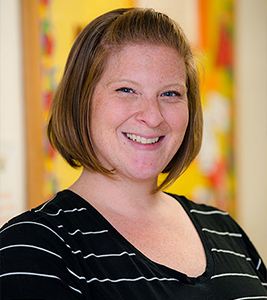 Olivia Miller first joined the Co-op in 2007 when her oldest son started pre-school. In 2018 she became the on-call substitute teacher, filling in wherever needed. This year she is working as the aide in the Giraffe class and the regularly covers lunch bunch. Olivia graduated from DCCC with an associate degree in science.